Forklifts
A good overview leads to greater effectiveness…
Orlaco's flexible and reliable camera systems provide a complete overview of the position of the forks, the load and the surrounding area. This makes it easier and faster for the forklift operator to manoeuver and utilise all available storage space.
...
and prevents damage and injury
Orlaco camera systems give the forklift operator a clear view in front of, behind and, equally as important, above the forklift. Orlaco camera and monitoring system for forklifts quickly provide the operator with greater visibility of everything taking place around the forklift, thereby minimising the risk of damage to goods and equipment as well as worker injuries.
The cameras are specially designed for professional use. They are shockproof and maintain a sharp image under all kinds of working and lighting conditions. The screen is placed within the natural field of vision of the operator to ensure a more ergonomic and comfortable working situation.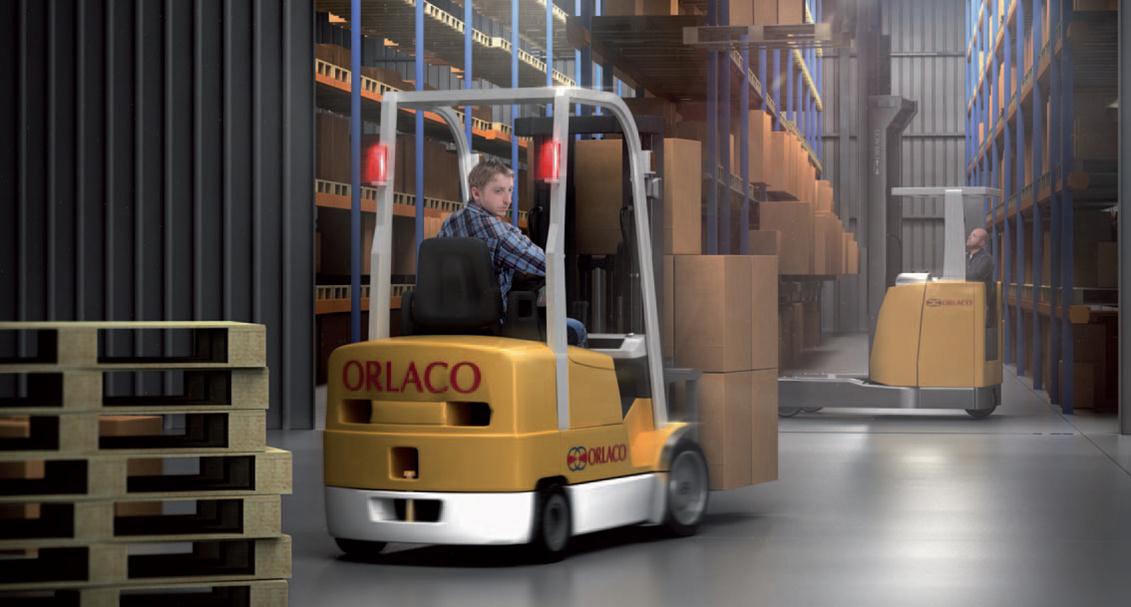 More information