MARINE
Clear overview of all conditions
Orlaco video camera systems can be easily installed on vessels in order to gain complete control over everything taking place around the vessel, from footbridges and engine rooms to the bow, car deck and helicopter deck. Gaining a clear overview of technical installations optimises security, can prevent accidents and facilitates manoeuvring.

Flexibility and user friendliness
Orlaco's robust camera systems are flexible and can be used in the most extreme weather conditions. The systems are user-friendly and can be operated individually, externally or in groups using a video network system adapted to the specific work situation and requirements. Smart Display transmits clear pictures and provides a well-organised operating system on a single monitor. The cameras and pan-and-tilt functions can be operated using a mouse or touch screen and used on an existing computer.
More information

---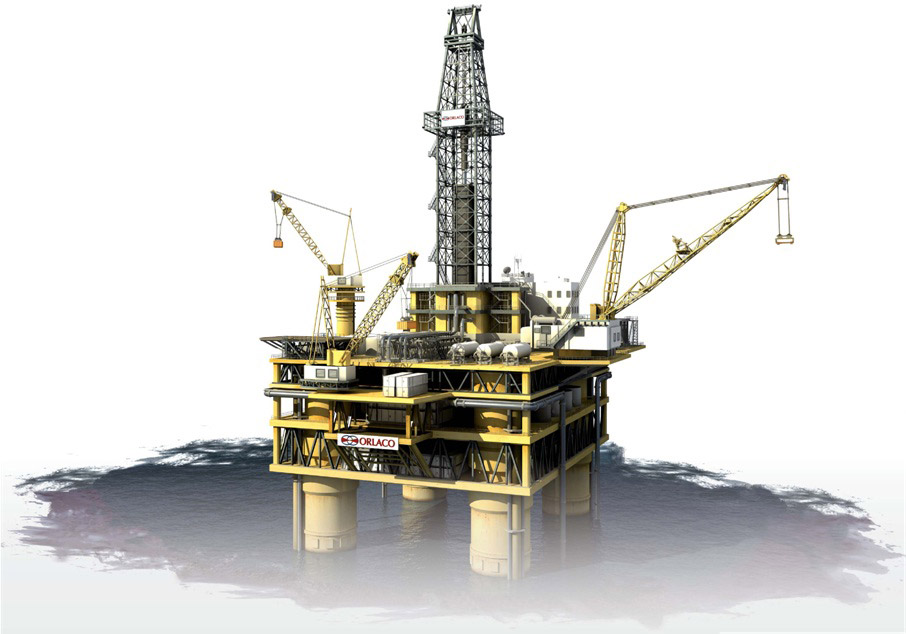 OFFSHORE/ONSHORE/EEx
Good surveillance systems are important for maintaining safety on board ships, offshore rigs and production facilities. With Orlaco's CCTV camera monitoring system, safety risks can be identified early on, enabling a fast implementation of measures to prevent crisis situations. In emergency situations, the operator has a complete overview of the situation and can guide the operation effectively and smoothly. A good overview also minimises the risk of damage to goods, equipment and people.