Cranes and Lifting Equipment
Increased effectiveness
Tests show that cranes that lift objects with the assistance of Orlaco camera systems operate 21% more quickly than cranes without!
Orlaco camera systems for cranes and other lifting equipment offer countless options and can easily be adapted to specific working situations and requirements. Side cameras eliminate blind spots, reversing cameras provide a comprehensive view and larger field of vision than a mirror, winch cameras can prevent damage to cables and winches, and hoisting load and visibility cameras allow a more precise placement of loads and make the operator less dependent on assistance and guidance from others.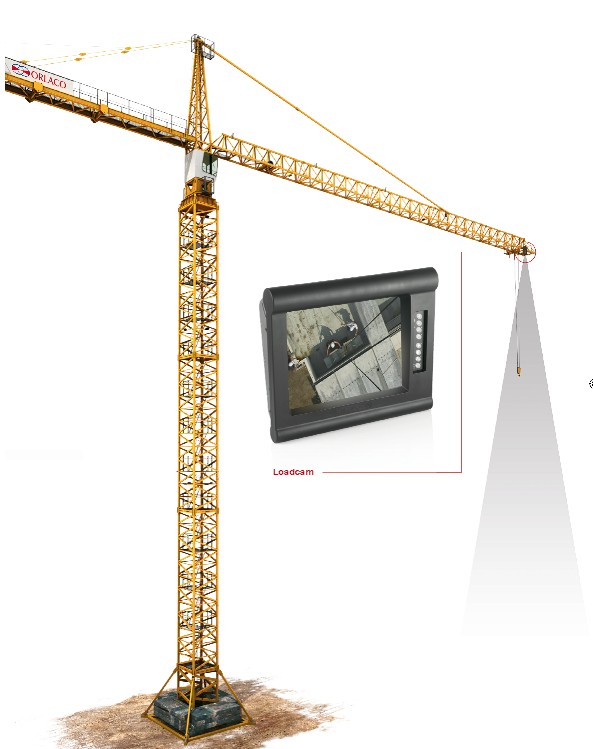 Reduced damage and injury
Regardless of the solution you require, Orlaco cameras allow you to minimise the risk of damage to equipment or loads and injury to personnel. The solutions are flexible and can also display, for example, a mirror image or marking line. The luminous intensity is regulated automatically, which is highly practical in bright sunshine or in the dark. Orlaco cameras are heated and waterproof and can even be cleaned with a high pressure cleaner.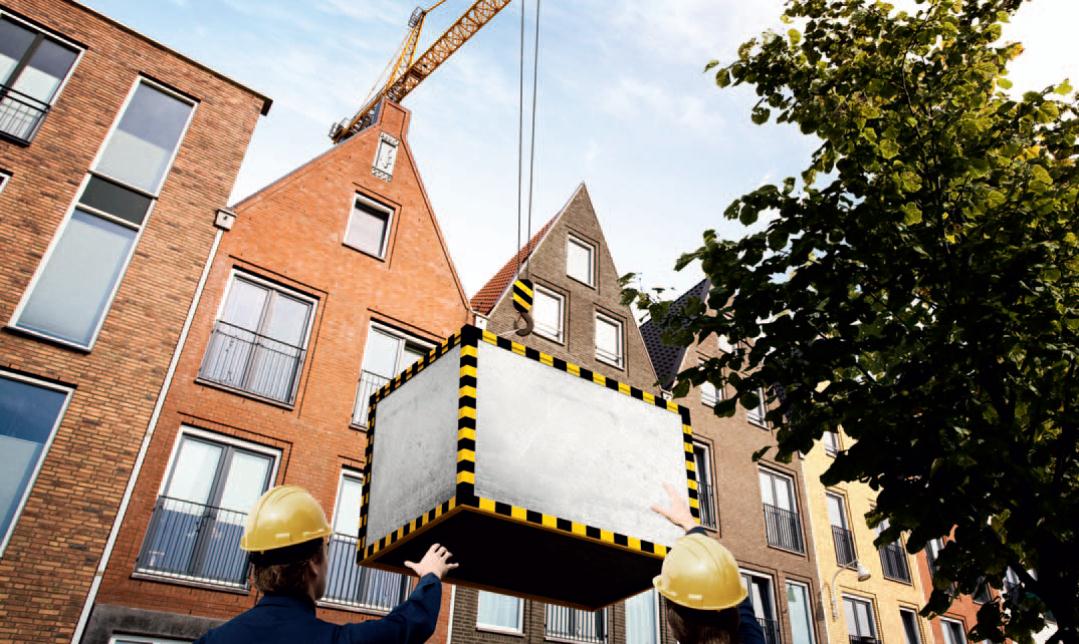 The cameras are specially designed for professional use. They are shockproof and maintain a sharp image under all kinds of working and lighting conditions. The screen is placed within the natural field of vision of the operator to ensure a more ergonomic and comfortable working situation.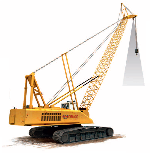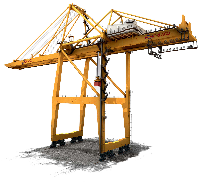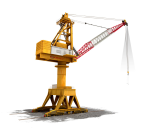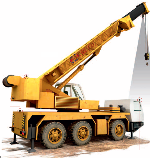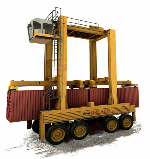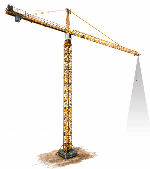 Mer informasjon